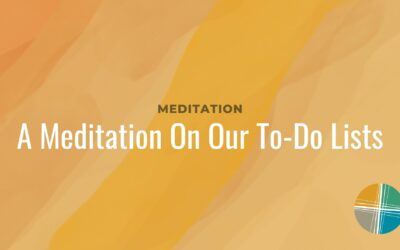 This practice has been one of my most helpful forms of self-examination (Doug). It's a meditation on what makes it onto my to-do list (and why it makes it there). Instead of an online meditation, this recording is a description of the practice. Get something to write...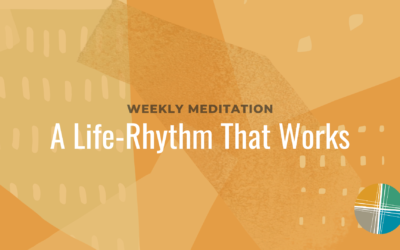 A self-examination meditation, considering the balance between doing and not-doing, productivity and not-productivity time. Turns out both are essential for living well. Have a listen. And, join the chat group, talk to one another about our experiences.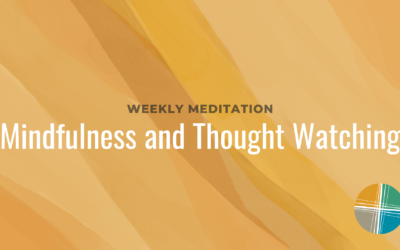 A simple mindfulness meditation to help us become more aware of how constantly our thoughts dominate and control us. Join us. And, join the chat group to talk about your experience and hear about other's.