1417 Clifton St., Raleigh, NC 27604
Sunday Service: 10:00 a.m.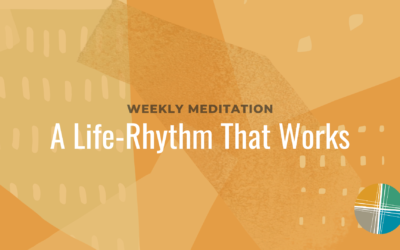 A self-examination meditation, considering the balance between doing and not-doing, productivity and not-productivity time. Turns out both are essential for living well. Have a listen. And, join the chat group, talk to one another about our experiences.
Partner Together
When we all take an ownership stake in Common Thread's financial health, it works! There are four convenient ways you can donate to the community.