1417 Clifton St., Raleigh, NC 27604
Sunday Service: 10:00 a.m.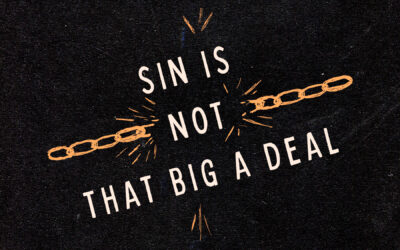 So, if we're not ugly and sinful at the core, why blood sacrifice? (and other ideas that'll get you burnt at the stake.)
Partner Together
When we all take an ownership stake in Common Thread's financial health, it works! There are four convenient ways you can donate to the community.