Letting Go of the Ego Self
When we meditate, we breathe and we let go of tension in our bodies, and the constant thoughts in our heads. We breathe and let go. We breathe and let go.
And it turns out, when we make that a steady practice, over time we become less attached to, less driven by, less compelled by our thoughts, our beliefs, our personality habits, and our emotions. We become more able to access the Inner Light, and live more centered and loving lives.
We have meditation groups through the year to help each other be steady in our practice.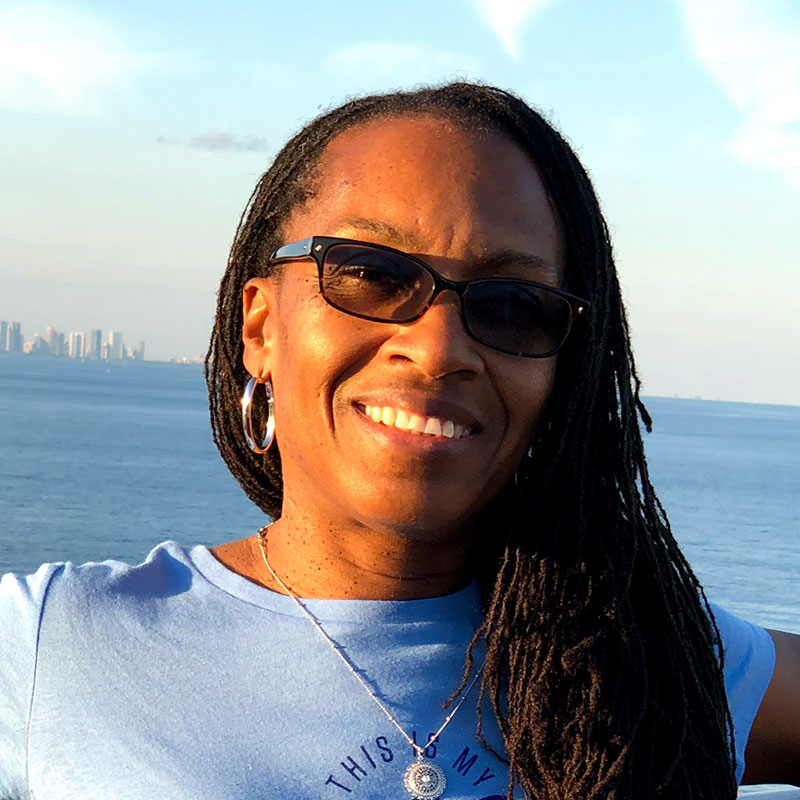 Perlie Davis
Perlie Davis helps coordinate our meditation practice. When you're ready to start, 
talk to her
. She'll get you connected.
No Results Found
The page you requested could not be found. Try refining your search, or use the navigation above to locate the post.
A self-examination meditation, considering the balance between doing and not-doing, productivity and not-productivity time. Turns out both are essential for living well. Have a listen. And, join the chat group, talk to one another about our experiences.