Healing the Earth
Our spiritual tradition insists we both feed hungry people, and change the systems that create hungry people. We care for those who hurt, and work to change what hurts them in the first place. We call those two service work, and systems work.
Service Work
South Wilmington Men's Shelter
Temple's Table (Meals on Wheels)
Food Bank of Central and Eastern NC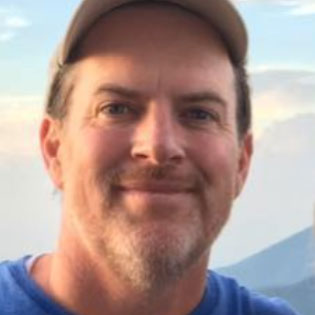 Chris Thomson
Chris helps coordinate our congregation serving our community. When you want to get involved, talk to him. He'll get you connected.
Systems Work
Our community is deeply involved with ONE Wake a diverse group of congregations in Wake County working to change the systems that harm people. Together, we're building a bigger version of "us" so we can, in doable ways, make ours a better world.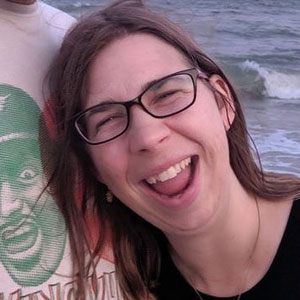 Sarah Kramer
Sarah helps our community coordinate with ONE Wake. When you want to get involved, talk to her. She'll get you connected.
Serving Our Church
If you read our story, you know how opposed we are to burning people out with church work. It's one of our cardinal sins. However, building a healthy spiritual community is important, and enjoyable work. We get to contribute to something bigger than ourselves. Also, one of the best ways to get connected in the community is to help out.
Here are some current ways you can get involved:
If you like details, there is a data team.
If you have an artistic flair, there is an announcement and social media team.
What about playing an instrument or singing?
Or working on the building?
Or forming a book club? Or getting people together for fun?
There is always room for people with time for whatever comes up. (Stuff always comes up.)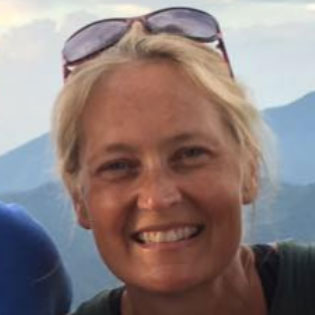 Julia Thomson
Julia is our volunteer coordinator. When you're ready to make Common Thread your own community and get involved, you'll want to talk to Julia. She'll help you find a way to contribute that fits you.