Self-Awareness & The Enneagram
Self-Awareness Practice
Afflictive emotions are our friends! How can that be true?
When we have an episode that causes us to feel upset/angry/uncomfortable/afraid/sad and react in an undesirable or unhelpful way (e.g. yell, shut down, say unkind things, end relationships), it is an opportunity to grow!
How does it work? When you have an episode you want to explore, open up this list of questions.
Consider each question and write down your thoughts. Mediation during this time is helpful because meditation helps us to pause, connect with our essence, and listen for our inner wisdom. As we reflect on the questions, we discover more about ourselves and the stories we carry that no longer serve us. We heal the pain that causes us to suffer. When we connect with the divine nature within, we are better able to treat ourselves and others with love and compassion and bring our best selves to the world and our relationships.
When you are finished answering the questions, it is helpful to schedule an appointment with a listener. The listener is a person who attends Common Thread Church and has practiced both answering the questions and empathetic listening. The listener will ask you for clarification and prompt you to dive deeper into the self awareness practice.
Join the Self-Awareness Practice Group to see videos of other people engaged in this practice and to access other resources.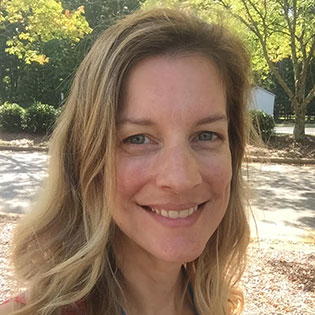 Kristi Phillips
Kristi has been doing our self-awareness practice for years, and helping others do the same.
Talk to her.
She'll help you get good at the practice.
The Enneagram
The Enneagram is a roadmap to our personalities. It helps us unearth our core motivations, and our core lies.
It helps us disempower the shadow side, and loosen its hold on us. You can participate in a Saturday seminar, join a group, attend some mini-seminars, or just drop in with Enneagram questions.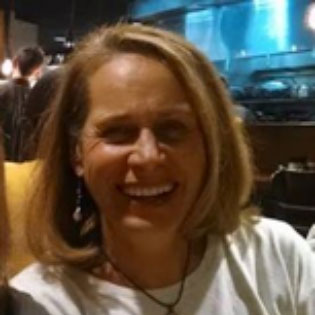 Robin Camu
We are very fortunate that Robin Camu is part of our community. She's a counselor and, having been immersed in the Enneagram for years, has become something of an expert in the field.