Self-Awareness & The Enneagram
Self-Awareness Practice
We've developed a series of self-awareness questions to ask ourselves whenever we have an afflictive emotion.
We ask ourselves, of course, but the real benefit is when we talk about those questions with somebody we trust. We've found it a deeply transformative practice. We hope you'll learn the practice with us, trying it out with somebody with experience, but eventually becoming someone with experience, someone who can do the practice with others.
Case Studies: What the Practice Looks Like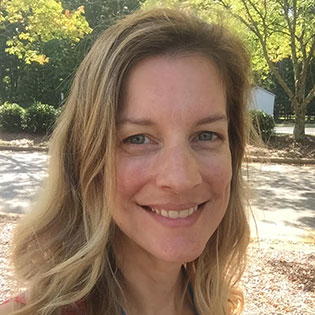 Kristi Phillips
Kristi has been doing our self-awareness practice for years, and helping others do the same.
Talk to her.
She'll help you get good at the practice.
The Enneagram
The Enneagram is a roadmap to our personalities. It helps us unearth our core motivations, and our core lies.
It helps us disempower the shadow side, and loosen its hold on us. You can participate in a Saturday seminar, join a group, attend some mini-seminars, or just drop in with Enneagram questions.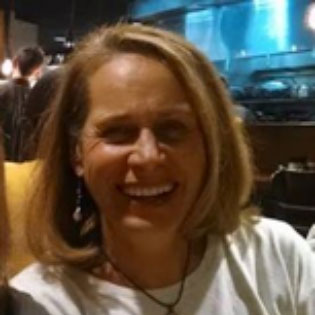 Robin Camu
We are very fortunate that Robin Camu is part of our community. She's a counselor and, having been immersed in the Enneagram for years, has become something of an expert in the field.