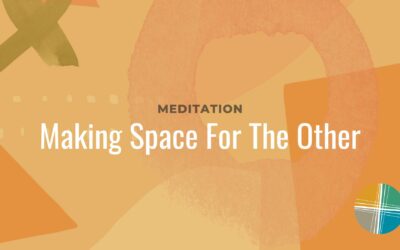 A guided self-examination on the theme of our current lesson. Explores our brain's unconscious tendency to frame others in two categories, inferior or superior. Take a few moments of self-examination, and as always, talk with a spiritual friend, about what you see...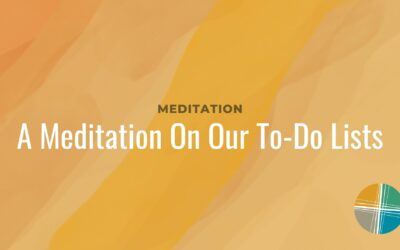 This practice has been one of my most helpful forms of self-examination (Doug). It's a meditation on what makes it onto my to-do list (and why it makes it there). Instead of an online meditation, this recording is a description of the practice. Get something to write...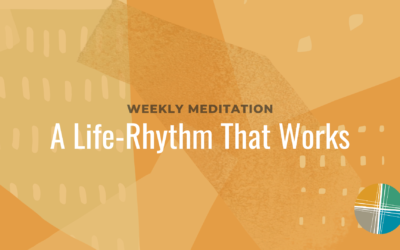 A self-examination meditation, considering the balance between doing and not-doing, productivity and not-productivity time. Turns out both are essential for living well. Have a listen. And, join the chat group, talk to one another about our experiences.