The "In It Together" Fund
Give or get help with our special donation fund.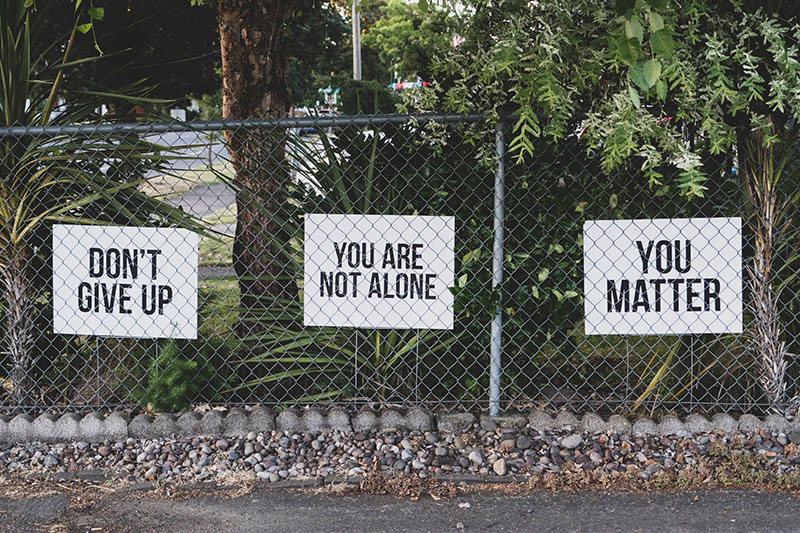 Our tradition has a long history of caring for one another. This email is about that. In the early years, Christians didn't gather along socio-economic lines. We were different races, rich and poor, women and men, all learning oneness together. In that context, we learned to take care of one another. It's deep in our DNA.
This health crisis will also be an economic crisis. Some of us will be hit hard, others not as much.
So we created our In It Together Fund. The stimulus bill will help, but for many, not enough. I'm writing in anticipation of a coming need. If you keep your job through the crisis, I'm asking you to donate to the fund.
Lately, you've heard the board talking about our normal budget. We won't stop needing to pay our regular bills. This must be over-and-above giving.
I know not everybody can do this. But, that's why I'm writing. Some will be able to give to the fund. Others will need from the fund. That's how spiritual community works.
My own income will be affected by the virus. However, it won't be dire. I'm thinking about how best to use my stimulus check. Maybe that's true for you too. Maybe you won't have urgent needs and could donate some or all of it.
It looks like the checks won't arrive for a while. I suspect we'll have some serious needs in the community by then.
Again, if you're in a position to donate, please do.
And, would you join me, helping administrate the fund? Contact me here.
I'm thankful for our community!
Scott Shackleton
Treasurer