Spiritual Friendships
Our hope when people become part of Common Thread is that they form deep spiritual friendships. Ancient wisdom teaches us this is the natural habitat for spiritual health.
We work hard to make our groups safe, honest, and authentic. We want to be free to talk about our lives, even when things are going badly. We want to be able to speak freely about our shadow sides, the parts of us that we wish could be better. That's actually the environment in which deep growth and change happens. 
So we form groups.
We create spaces for spiritual friendships to form, socially at first, but hopefully over time, deep, trusting, and an integral part of the shared spiritual journey.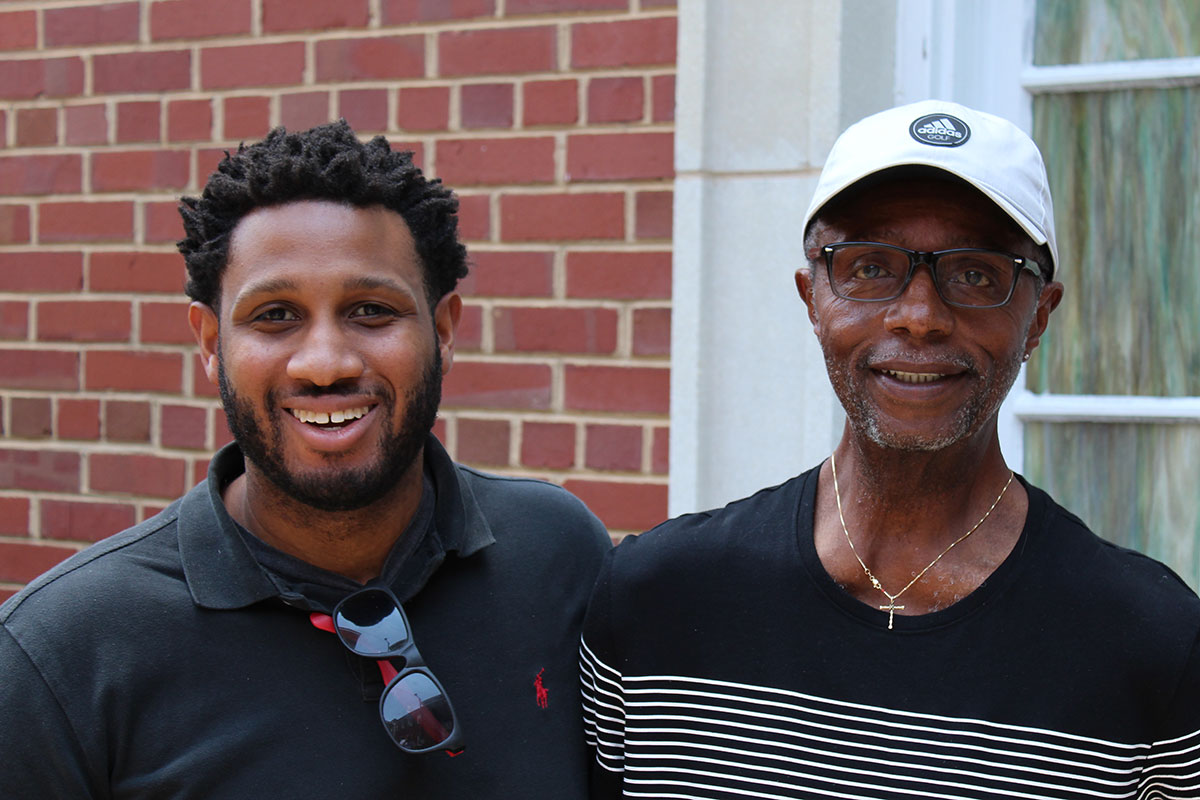 Here are a few of the groups we form each year:
Life-Story Groups
Life-Story groups are simple. Three or four people meet three or four times. After some confidentiality agreements, each time we gather, one person tells the story of his or her life. There's usually food. And everybody has a good time. As humble as that sounds, these groups are powerful. Know someone's story, and we develop trust and affection. That changes the culture of Common Thread. It makes our community less organized-religion-ish, and more on-the-journey-together-ish.
Enneagram Groups
Each Fall, we have a Saturday seminar about the enneagram, a way of understanding our personalities that helps us on the spiritual journey. After that, we form groups from September through May. These groups use the enneagram to explore our spiritual lives together. It's a big commitment—nine months! But it is one of the most transformative tools we've found for our souls.
Self-Awareness Groups
A couple times a year we do workshops on self-awareness, and conflict resolution. After the workshops we form six-week groups to practice the skills we learn together. It's a fun way to integrate essential spiritual learning into our daily lives. We become friends, as we're getting better at the arts of storytelling, and listening, and discerning the thing under the thing—the unconscious drivers of our words, thoughts, and actions.
Contemplative Groups
Twice a year, we form contemplative groups for six weeks. We learn and practice four kinds of meditation together, mindfulness meditation, the welcome prayer, examen of consciousness, and lovingkindness meditation. People in these groups often continue to support one another in their practice long after the groups end.