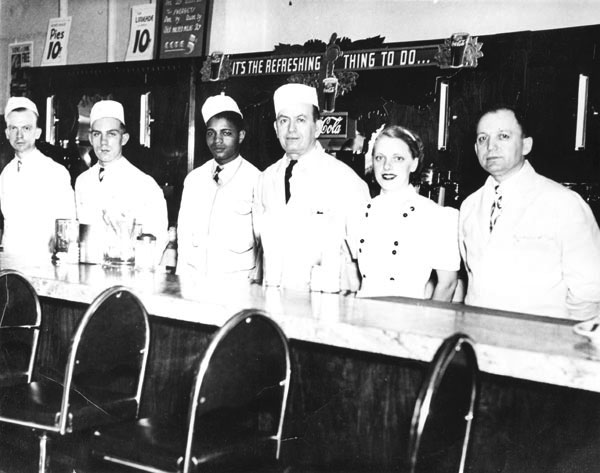 See what we did there!? "counter" and "counter."  Same word, two meanings.
Now that's big-time pun fun, people!
In today's lesson, we imagine the conversation Jesus had with his disciples as he sent them to do their part healing the world.
"Don't act too magnificent," he told them.
"Travel light," he told them.
When the establishment rejects you and you feel inadequate, remember who you are. Draw from the well of your inner Divine. Use the counter intuitive tools the Divine will whisper to you – mercy, love, kindness.
We are reminded that our world awaits the same from us. Our imperfections do not disqualify us from this work.
Podcast: Play in new window | Download