Our Children's Ministry Purpose Statement
Our children are as important as important gets. Consequently, we want to give our best to prepare them for, and engage them in, the spiritual journey:
Our children's program introduces our children to the four practices at the heart of our community. We create opportunities for kids to explore and experience the communal, contemplative, learning and serving practices.
Our children's team partners with our families to reinforce important values at home and to help equip our young people for the spiritual journey before them. Our hope for them is a lifetime of learning, growing, and listening to the indwelling Divine.
Nursery, Preschool, and Elementary Times
Drop off and sign-in begins 15 minutes before Sunday service (9:45 a.m.). Pick up 15 minutes after service ends.
No Results Found
The page you requested could not be found. Try refining your search, or use the navigation above to locate the post.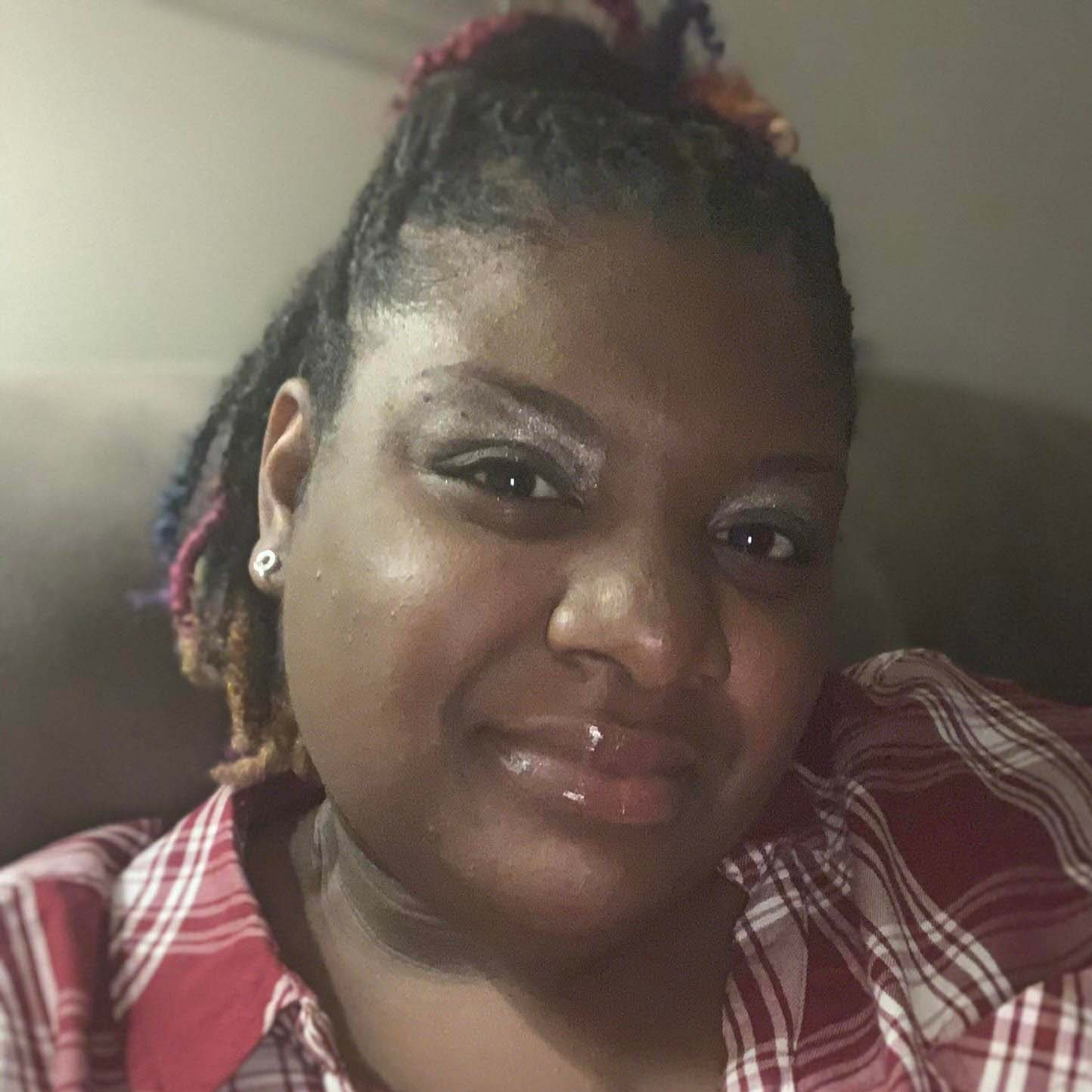 Nursery & Preschool
Quanysha Burnside cares for the youngest members of our community (ages 0-5) each week. She loves the brand new babies as well as the toddlers. She also introduces our pre-schoolers to "working the circle" with creative, thoughtful, engaging lessons and crafts.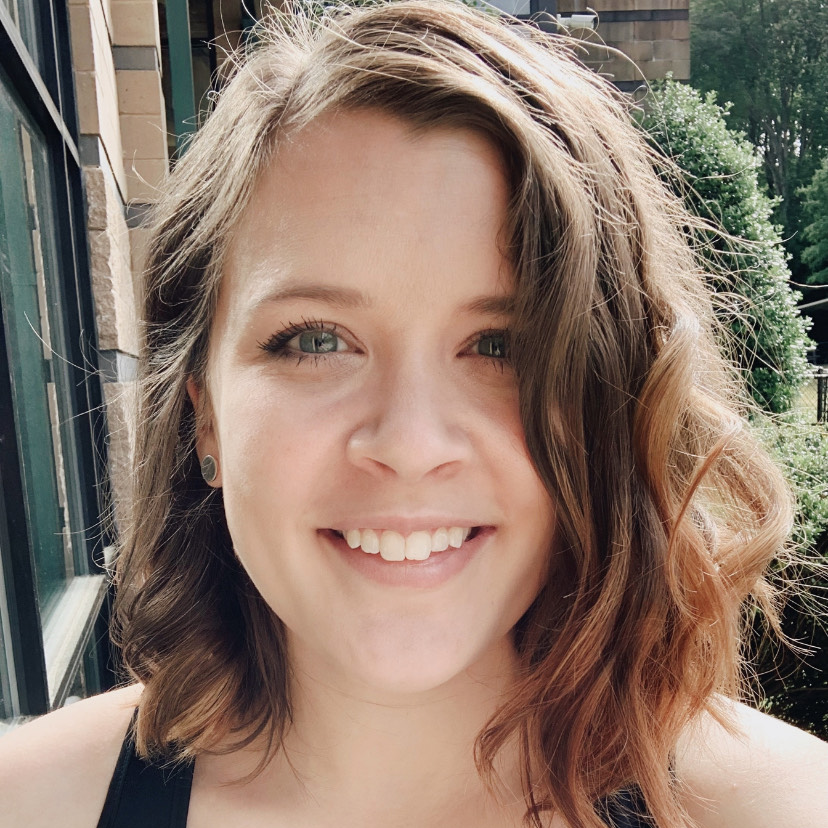 Elementary
Shelby Everhart prepares Sunday lessons for our children in elementary school. She introduces "big ideas" and reinforce them using stories and activities. It's always an adventure in her classroom!
Our Teen Purpose Statement
The teen ministry at Common Thread works to create a safe and nurturing environment where our young people can experience connections:
Connections with adults who love them
Connections with a safe and supporting community of peers
Connections with the ancient spiritual wisdom and tradition
Connections with the Divine Spirit within them
Middle & High School Times
10:00 a.m. on Sundays.
No Results Found
The page you requested could not be found. Try refining your search, or use the navigation above to locate the post.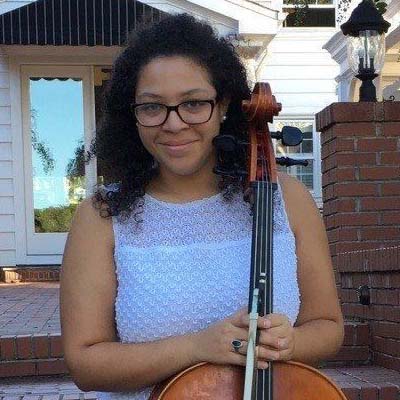 Myriah Luke
Myriah Luke helps create an environment for middle and high schoolers to feel welcome and encouraged. They gather together regularly for community, fun, friendship, and support. It is our hope that they experience vibrant spirituality, a strong sense of community, and learn to serve the world.
Have Questions? Want to get involved?
We are always looking for extra hands in our classrooms.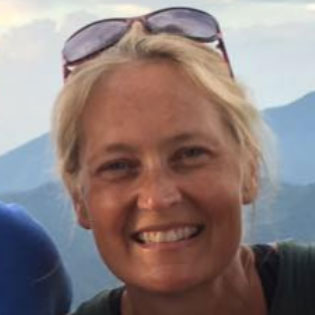 Julia Thomson
Julia Thomson is our staff member carrying the concerns of our children and teens. She's a great resource. If you would like more information or if you would like to be a part of our children's or teen's ministry, contact her.