Weekly Teen Zoom Meeting
Sundays – 11:00 a.m.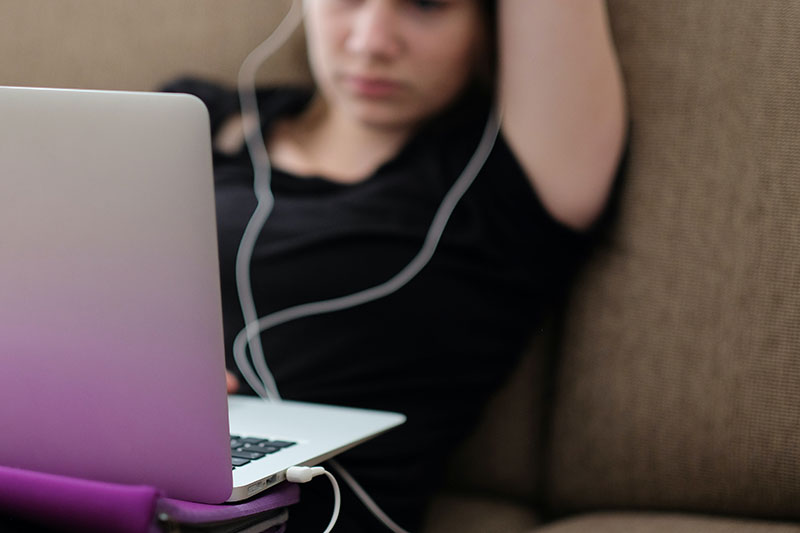 Sundays at 11:00 a.m.
The teens will meet on Zoom from 11:00 a.m. to 12:00 p.m. on Sundays (for the foreseeable future).
See our Facebook group for Zoom link & password or request it from Michael Walker. The same link and password will be used each week.