Self Awareness Practice Group
4th Sundays - 11:30 a.m. to 1:00 p.m.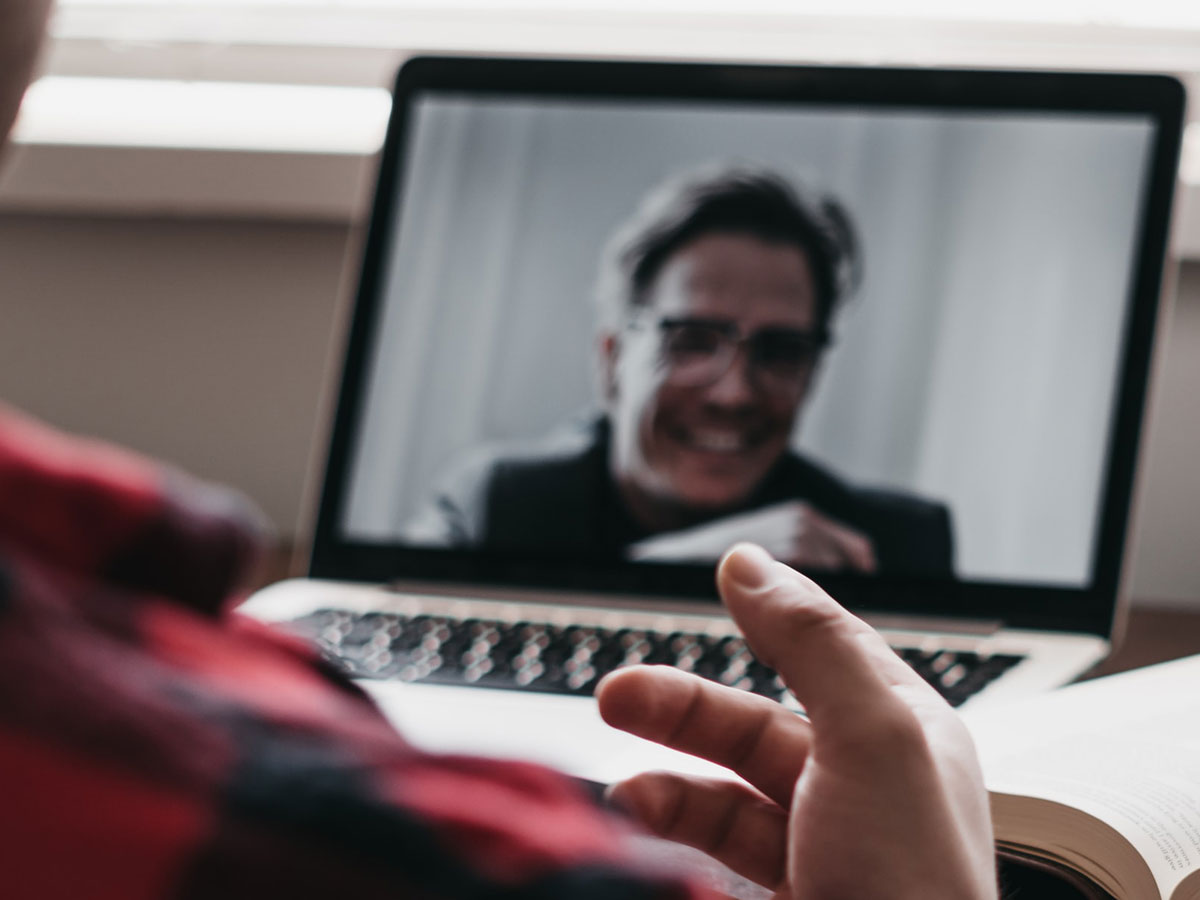 4th Sundays
11:30 a.m. to 1:00 p.m.
Our next practice group is scheduled for September 26, 2021 at 11:30 am via Zoom. Everyone is welcome to join and observe. This is a great way to get to know more about how doing a "worksheet" helps us to release patterns so we can find peace and freedom. For our first practice group fo the year, Kristi and Doug will do a "worksheet" together. There will be time afterwards for questions and reflections.