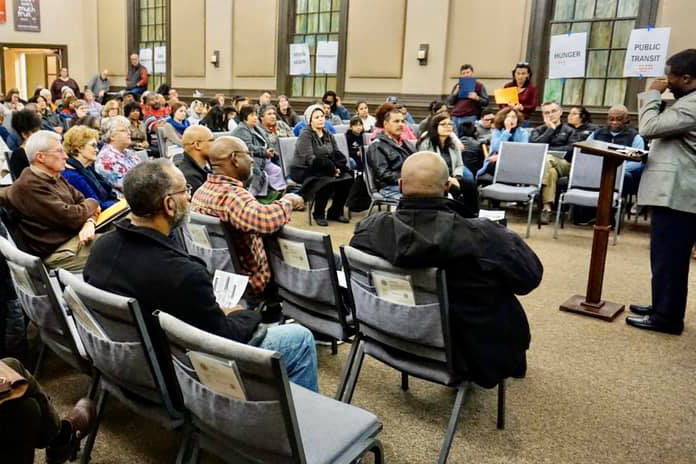 Monday ONE Wake delivered 753 public comments in support of two proposals to use federal funds for housing assistance in Wake County! Then the Wake County Commissioners unanimously approved the first, the House Wake Strategic Plan to allocate over $2 million towards a seven point plan primarily focused on supporting residents experiencing homelessness.
The most immediate impacts of this funding:
Over 130 homeless families will have hotel costs covered.
Oak City Cares will receive funding to provide access to outdoor FEMA showers, washers, and dryers for unsheltered residents.
Other service providers can submit funding requests.
The second proposal will allocate $5 million for rental and utility assistance in Wake County. That will be taken up at the Commissioner's May 18 meeting.
It was our first collective action as a community of communities. In a very "here, now, small, doable" way, we helped allocate $2 million to support our neighbors most impacted by this crisis.