ONE Wake Founding Assembly
Tuesday, October 13 – 7:00 to 9:00 p.m.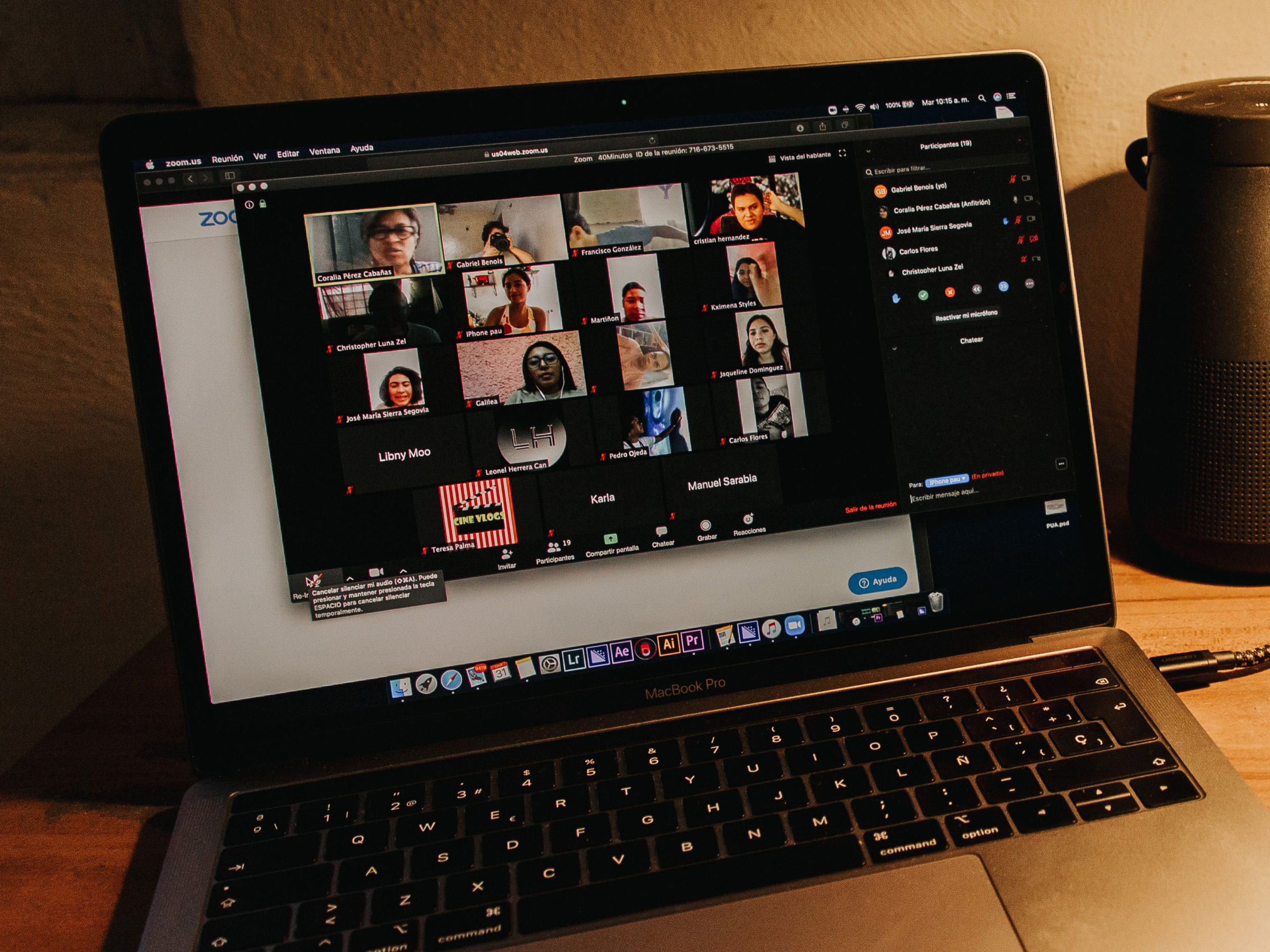 Tuesday, October 13
7:00 to 9:00 p.m.
On Zoom
ONE Wake leaders will present the organization's action agenda on affordable housing, jobs, and education to Wake County's political, corporate, civic, and religious leaders at the virtual Founding Assembly on October 13, 2020. Leaders will also publicly announce the results of the ONE Wake ambitious non-partisan relational voter registration campaign to contact 20,000 voters, and will kick off a Get Out the Vote Effort for the start of early voting on October 15.
Make sure to choose Common Thread from the institution drop down list when you register.