No-Guilt Bridging the Divide / Depolarization Training Group
In Person or on Zoom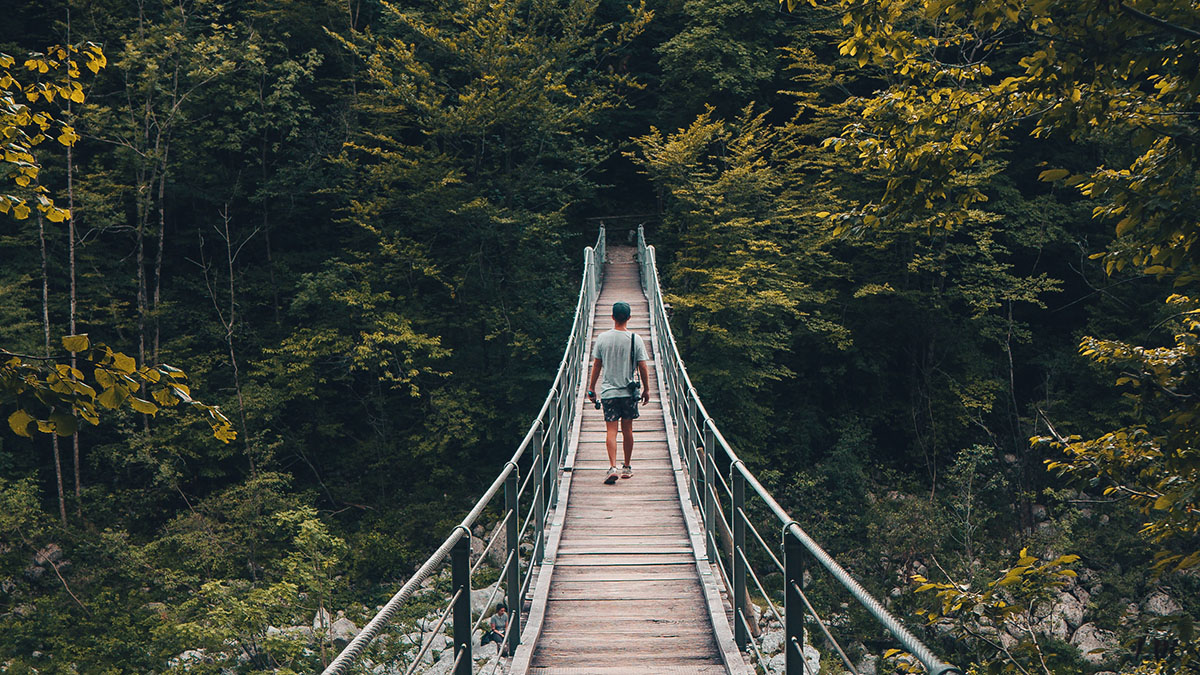 Wednesdays, July 6, 13, & 20 – 6:00 p.m. in the Sanctuary and on Zoom
These meetings will be in the sanctuary and on Zoom (a Zoom link will be shared later) for those who can't make it in person. Joe will be there setting up early if you want to come earlier to chat. Also, after meeting, folks can grab a bite of dinner together to keep the conversation going.
What to do before :
Join Braver Angels ($12/year minimum membership contribution). Create a username/password before donating, as this will make it easier to manage your donation.
Complete 1/2 (or more) of the Depolarizing Within e-Learning.
Do the Bridging the Divide course (40 minutes) if you didn't get to yet.
Look at the Resources page for the Bridging the Divide practice sheet to see if you can apply the training to those examples.