Newcomers Zoom Chat
Sunday, May 31 – 9:00 a.m.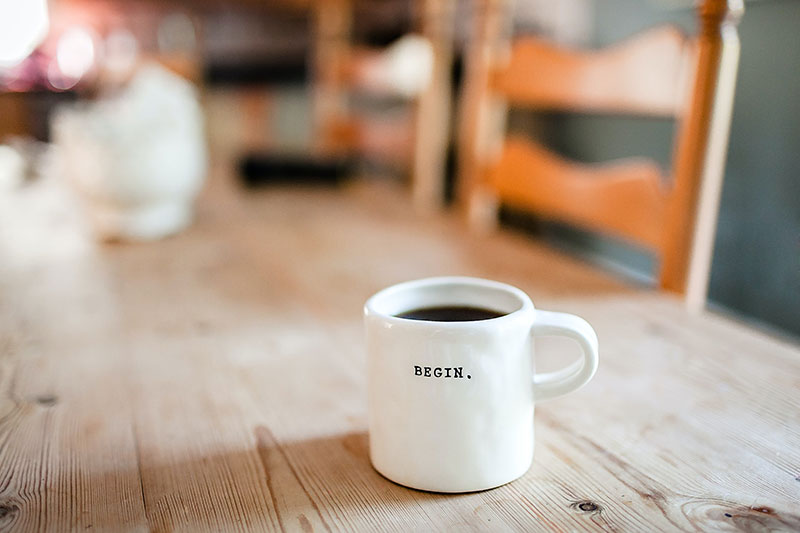 Sunday, May 31
9:00 a.m. on Zoom
A chance for newcomers to get to know more about our community and make some connections with others! (Oldcomers are encouraged to join, too.)
See our Facebook group for Zoom link & password or request it from Kate Kiec.