Ladies Zoom Chat
Friday, June 12 at 7:30 p.m.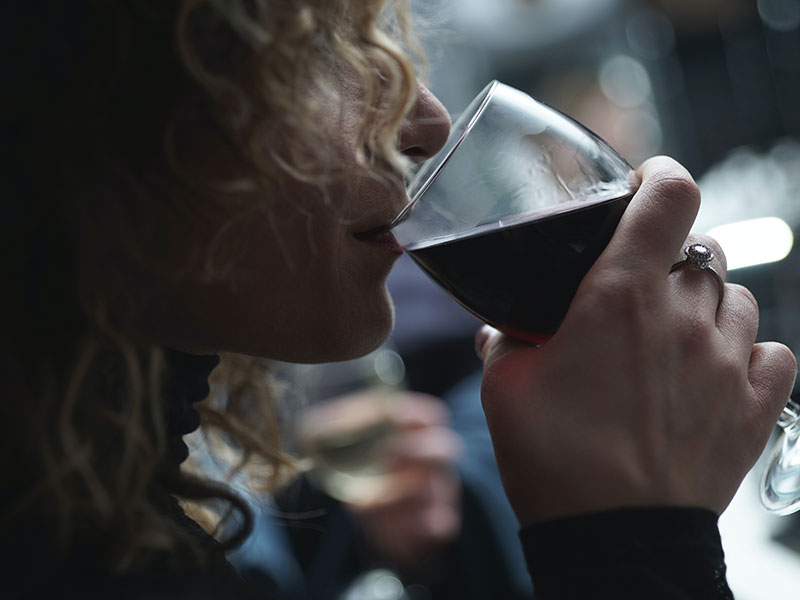 Friday,June 12
7:30 p.m. on Zoom
Join us for Common Thread Ladies' Night! We'll pretend we're at Carole's house with some yummy snacks and drinks. Ladies (and any men who want to crash the party) join us!
See our Facebook group for Zoom link & password or request it from Kate Kiec.