Kids and Teens Welcome Back In person
Starting Sunday, June 13 - Sign up!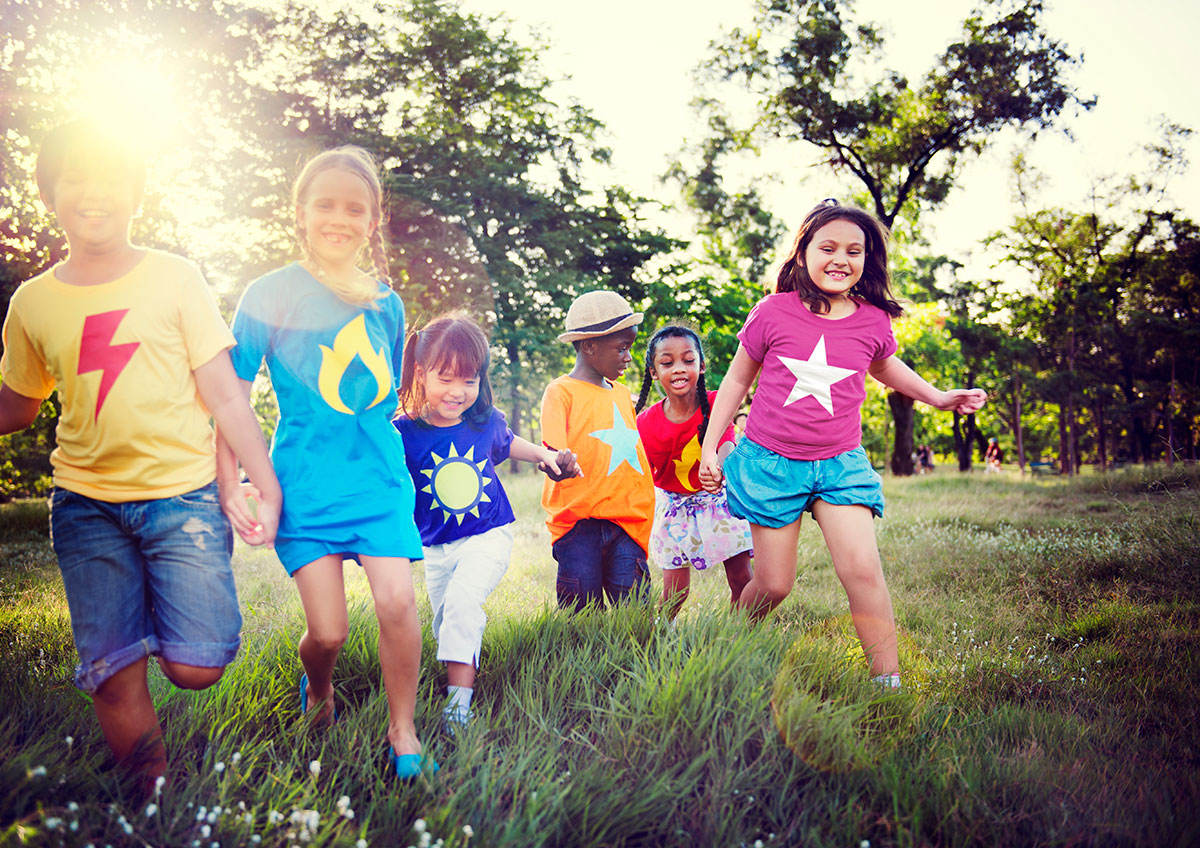 Starting Sunday, June 13
10:00 to 11:00 a.m.
We're excited to get our kids and teens back together again! Join us for lots of love and fun. To help us prepare, please let us know who's coming. That'll help us have enough helpers and plan for distancing.
And of course we'll need your help to keep everyone healthy. Before you come, check for any signs of illness and have kids 5 and older wear masks (kids 2-4 let's try). After this really long year, we can't wait to start reconnecting! See you soon.