Ready to Join an Enneagram Small Group?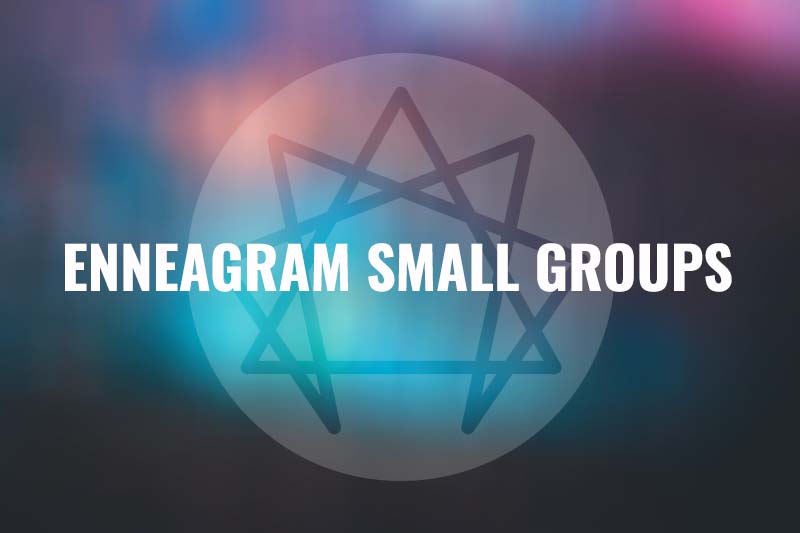 If you fill ONE OR MORE of these requirements, we welcome you to join a small group:
1) You attended an Enneagram seminar in the past.
2) You're attending this year's seminar in person.
3) You will view the recording of this year's seminar.
Let us know your availability and preferences and we'll place you in a group. Please signup by October 2. (If you signed up for this year's seminar already, you have been sent this form. There is no need to fill it out again.)