Help Temple's Table
Make food or donate to help buy food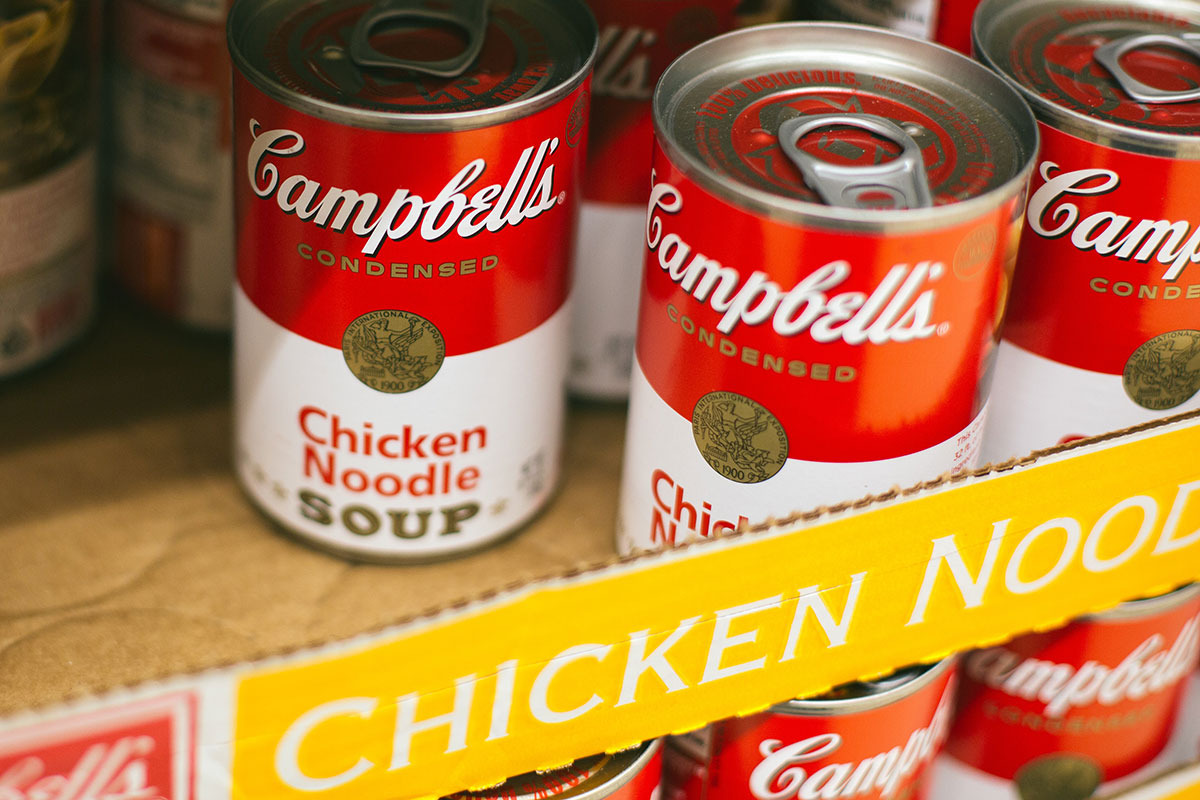 The three congregations that meet on our campus are working with Bo Bodenstine to make lunches for school kids during this crisis. In April, we served over 8000. If you'd like to help:
Drive Through Food Drive
Temple is organizing a food drive for our three congregations (cans and non-perishables). The food is for Urban Ministries here in town.
Friday,  8/29 – 4:00 to 6:00 p.m.
Saturday,  8/30 – 11:00 a.m. to 2:00 p.m. 
Volunteer to Make & Prepare Food
Use the contact us form. Put "food" in the subject line field and we'll get you connected.
Help Us Buy Food
We're all running our donations through Temple Baptist Church. Give online here. Choose "Temple's Table" from the dropdown menu. You can also mail a check to their physical address: 1417 Clifton St., Raleigh, NC 27604. Put "Temple's Table" in the memo line.