Elementary Kids Zoom Chat
Sundays – 11:30 a.m.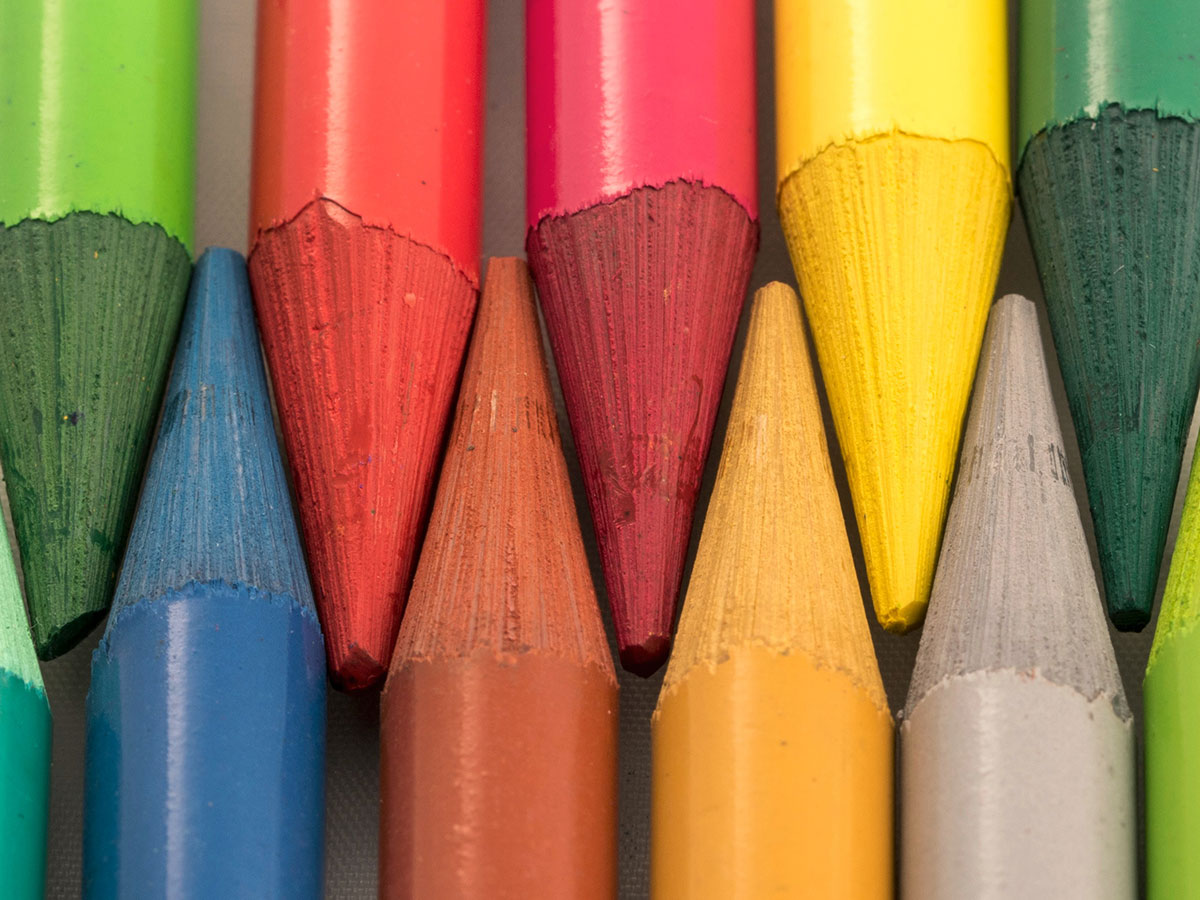 Sundays at 11:30 a.m.
Ms. Chris will read a story and chat with the kids about the email she sent earlier in the week.
A Zoom link and password have been emailed to parents or request it from Kate Kiec. The same link and password will be used each week.