Weekly Elementary Kids Zoom Chat
Sundays – 11:30 a.m.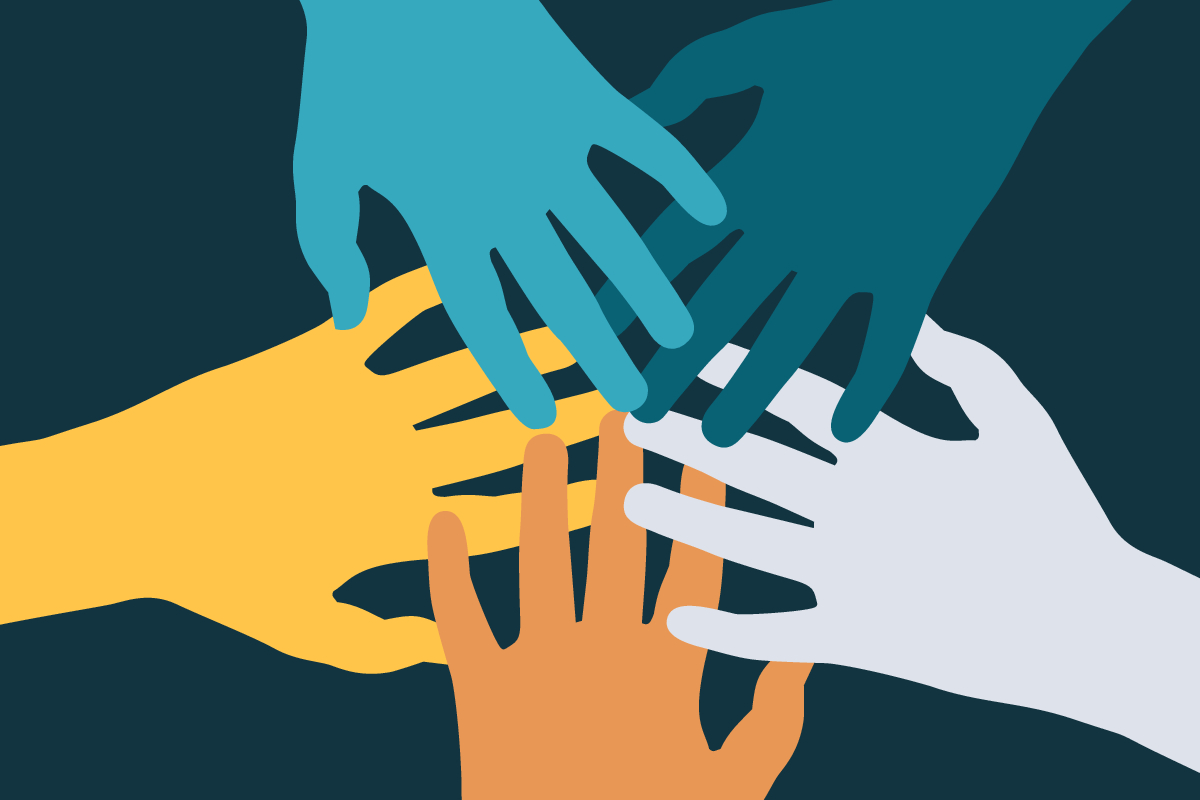 Sundays at 11:30 a.m.
The kids will meet on Zoom with the Elementary teachers from 11:30 a.m. to 12:30 p.m.
Zoom Link: https://us02web.zoom.us/j/86859486119
Zoom Meeting ID: 868 5948 6119
The password for all Zoom meetings has been emailed to church members. If you need to get it, please contact us here and request it.