Covert Cupid
Sign up by Feb. 1 and deliver between Feb. 11 & Feb. 13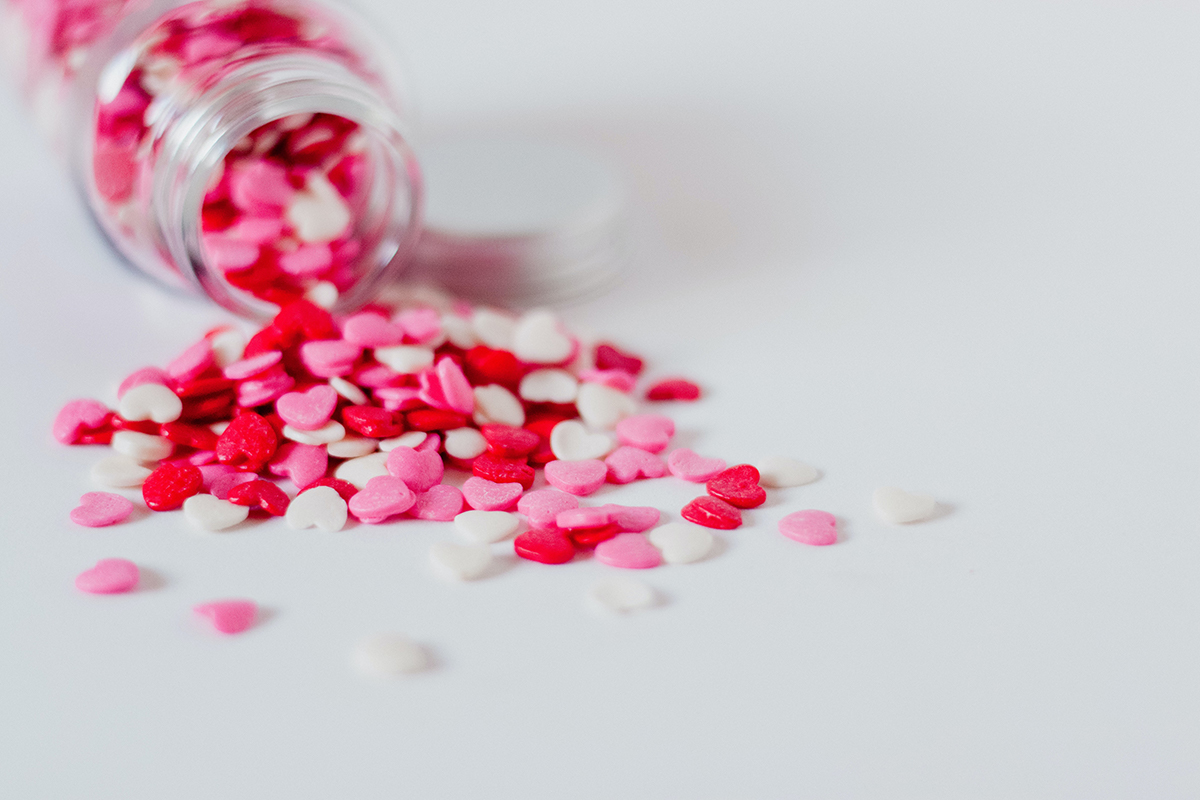 You've heard of Secret Santa, but have you met Covert Cupid? Of course not, they're very stealthy. Much like Secret Santa, Covert Cupid gathers intel, curates a customized valentine package, and makes a sneaky front door delivery just in time for Valentine's Day!
Fill out the google form to sign up.

Names will be randomly drawn and distributed on February 1.

Curate a custom Valentine's Day package for the person you are assigned.

Deliver the package to their porch or front door between Thursday, February 11 and Saturday, February 13.

$10 spending limit, so be creative!

Have fun and make some connections!