Annual Picnic At Lake Wheeler Park
Sunday, October 8 – 12:30 to 2:30 p.m.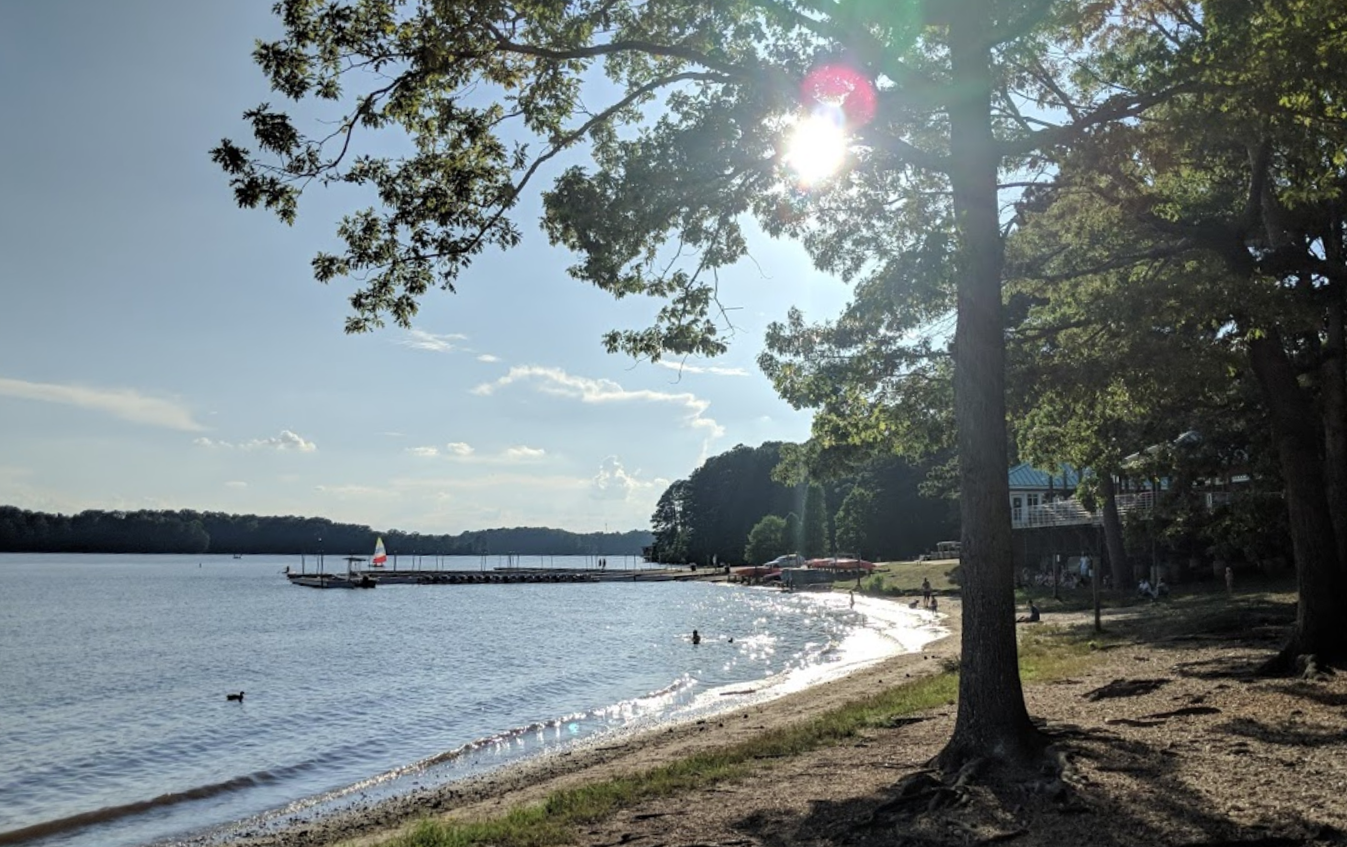 Sunday, October 8
12:30 to 2:30 p.m.
Join us at Lake Wheeler for the annual church picnic potluck! Same spot as 2021. We have reserved the conference room (A/C), veranda, and deck (pictured). Lots of open space for kids to play by the water or on the playground nearby.
We will provide pulled pork sandwiches and hotdogs. Please bring a side, dessert, or drink to share.
We will also have crafts/face painting for the kids!
Looking forward to seeing everyone there!
Capacity for this event is limited to 75, so please register.