Urban Ministries Food Drive
Every Sunday in July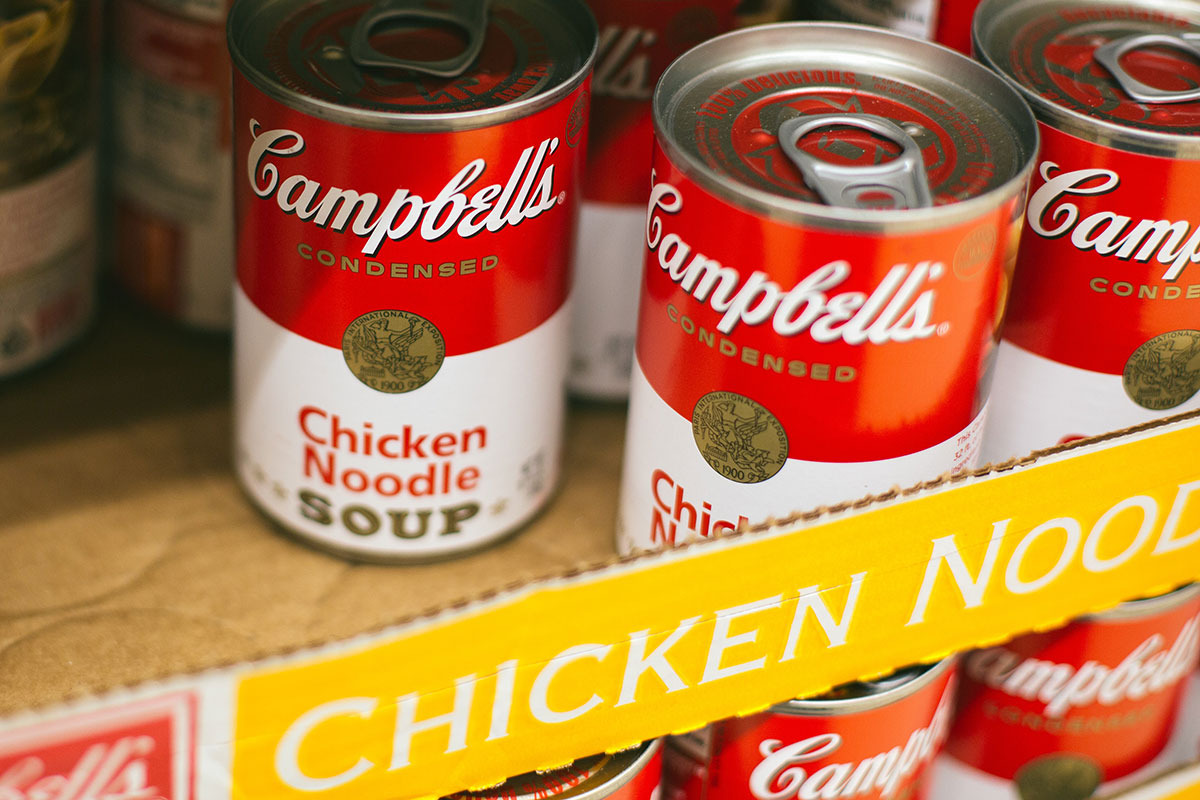 Every Sunday in July
More than 159,000 people in Wake County don't have enough food to eat every week. You can help! Please bring these food items any Sunday during July:
Canned Soups & Meats (tuna, canned chicken, ravioli, etc.)
Breakfast Items
Pasta
Canned Vegetables
Canned Tomatoes
Canned Beans
Other items are appreciated, but the above is what Urban Ministries needs most at this time.
You can also donate directly online here.