ONE Wake Internal Assembly
Thursday, June 8 - 7:00 to 9:00 p.m.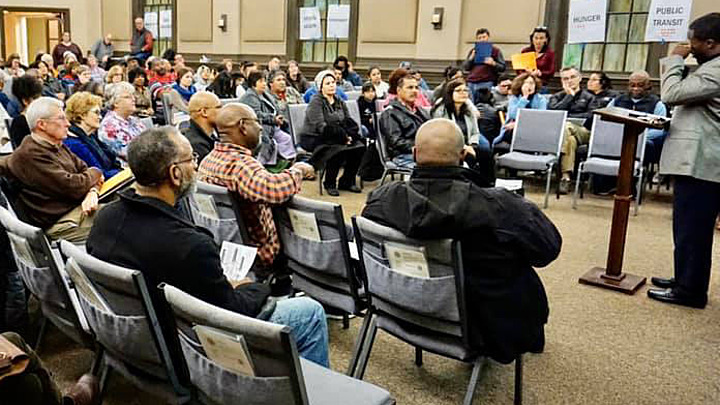 Thursday, June 8
7:00 to 9:00 p.m.
There will be a very important ONE Wake Internal Assembly on Thursday, June 8 from 7-9 p.m. At this meeting member organizations will review the results of the ONE Wake listening campaign, and then take a public and transparent vote on which concerns ONE Wake should prioritize for research and action. There is an in-person and virtual option for attendance.