Triangle VisionWalk
Saturday April 29 – 8:30 a.m. to 1:00 p.m.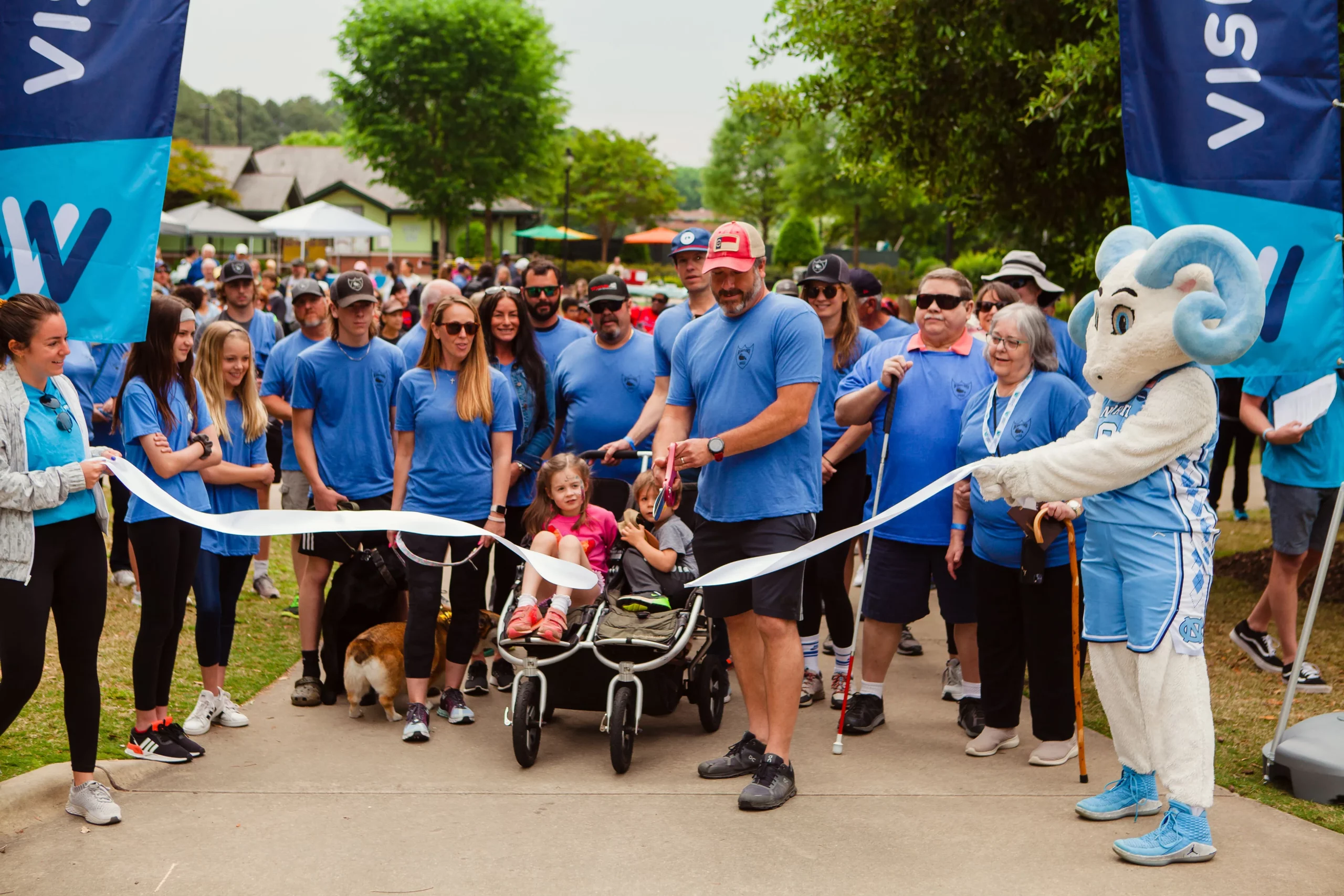 Saturday April 29
8:30 a.m. to 1:00 p.m.
Pullen Park – Lake Howell Loop
Volunteers will provide assistance with one of several volunteer positions for this walk put on by the organization Fighting Blindness to raise money for research and education around blindness. All ages welcome for most volunteer positions. Not all volunteer positions will require you to be there at 8:30, we're waiting for specific assignments. But if the mission of this event resonates with you, go ahead and sign up and stay tuned to what our jobs will be.
"Since its inception in the Spring of 2006, VisionWalk has raised over $63 million to fund sight-saving research. As promising treatments move into critical human studies, the need for research funding is greater than ever."
Event website: https://give.fightingblindness.org/event/triangle-visionwalk-2023/e419856