Bunco Night
Friday, February 10 – 6:30 to 9:30 p.m.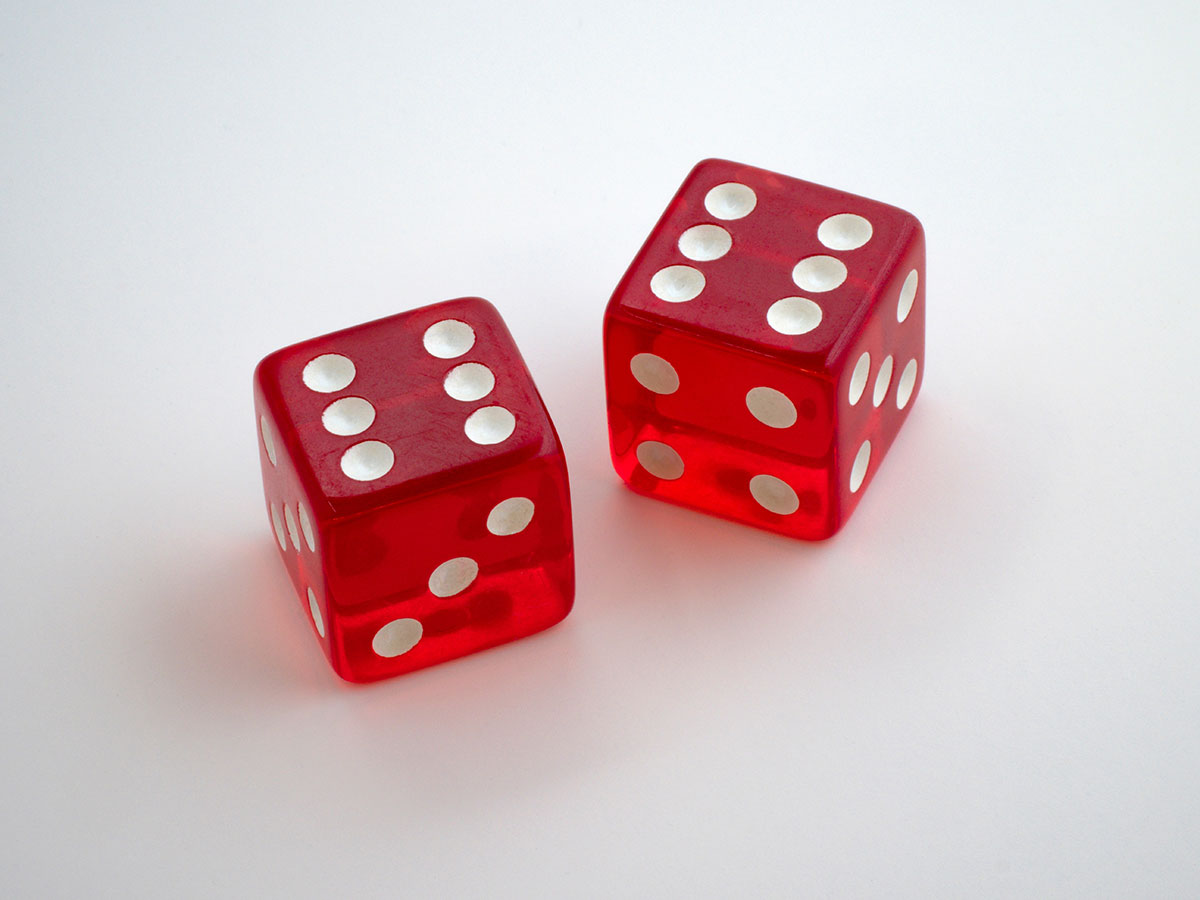 Friday, February 10
6:30 to 9:30 p.m.
Bunco is a fun, social dice game that is easy to learn and so much fun to play. We need 12-16 players. If you identify as a woman—for example, a mom who needs a night out with some friends—this might be the night for you! If you identify as a husband or a boyfriend? Might not be your jam. But all (adults) are welcome.
Here's what you need to bring to play:
$5 ante (goes toward cash prizes at the end)
$5 wrapped gift called a "baby" (candle, chocolate, lotion, tea, gift card, etc.)
Appetizer, dessert or beverage to share
Hope to see you there! It's really fun!