Christmas Party for Adults
Saturday, December 9 – 6:00 to 9:00 p.m.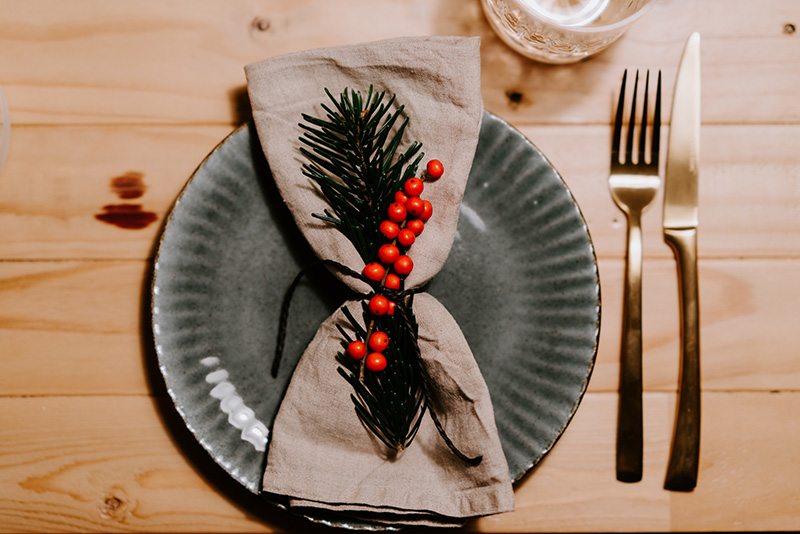 Saturday, December 9
6:00 to 9:00 p.m.
Morgan and Jeff Herr will open their home up to the entire adult church community for a potluck Christmas party! Drinks will be provided. Please bring a dish or a dessert to share.
For those who'd like to play White Elephant, please bring a small gift (~$5) and arrive by 7 p.m. to participate.
In addition, if you're able to, please bring a Visa gift card in any amount, which will help provide meals to refugee families through Welcome House.
Read more about Welcome House →
Looking forward to an evening of community Christmas cheer!
(Confirmation message will include the Herrs' address and more information about Welcome House.)