Salvation Army Angel Tree Registration
Thursday, October 5 – 6:00 to 8:00 p.m.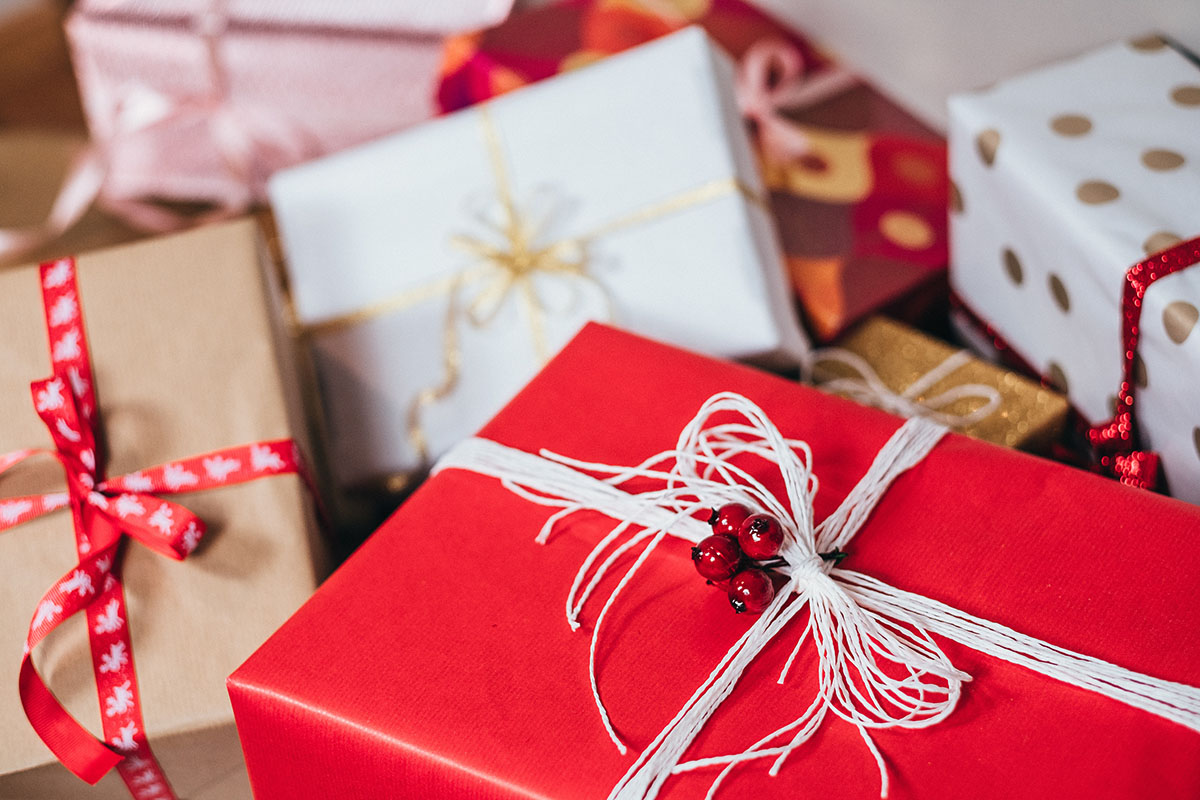 Thursday, October 5
6:00 to 8:00 p.m.
During the Salvation Army's Angel Tree registration event, families come to the Christmas warehouse to register their children's Christmas wishes into the computer database. Volunteers are needed to meet with the families and enter their information.
We will go as a group on Thursday, 10/5 from 6-8 p.m.; however, other shifts are also available.
We will meet at the Christmas Warehouse at 1300 Buck Jones Rd., Raleigh, NC 27606.
Questions? Contact Kate Kiec or Preston Aldridge.